What's My 2023 Tax Bracket?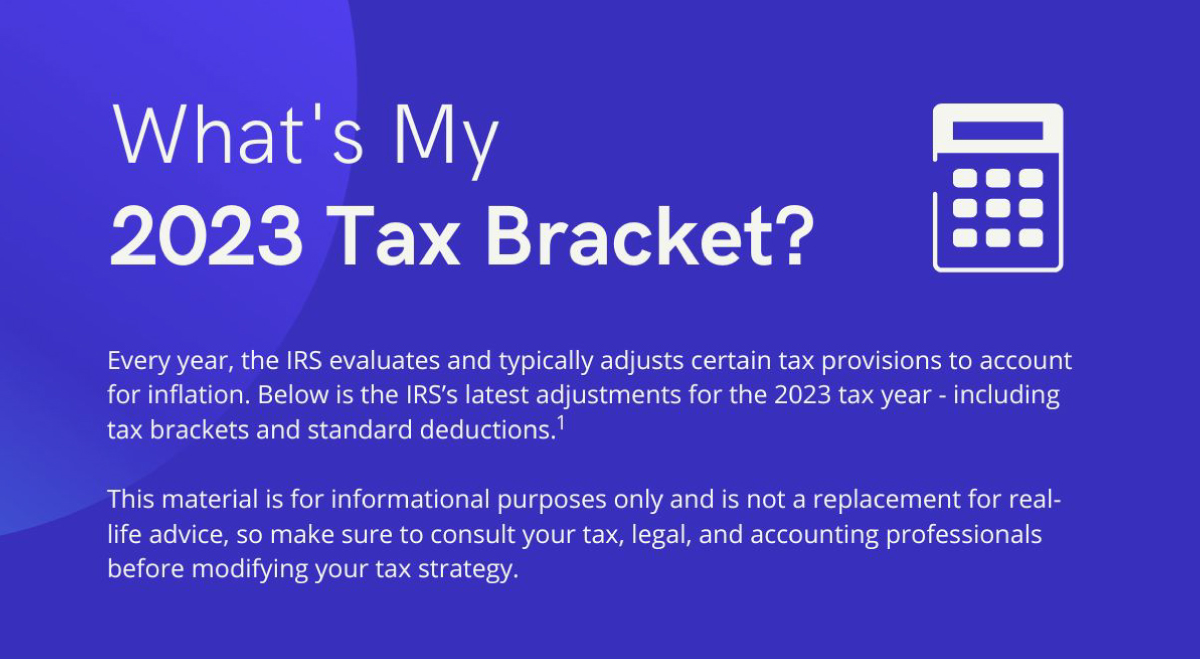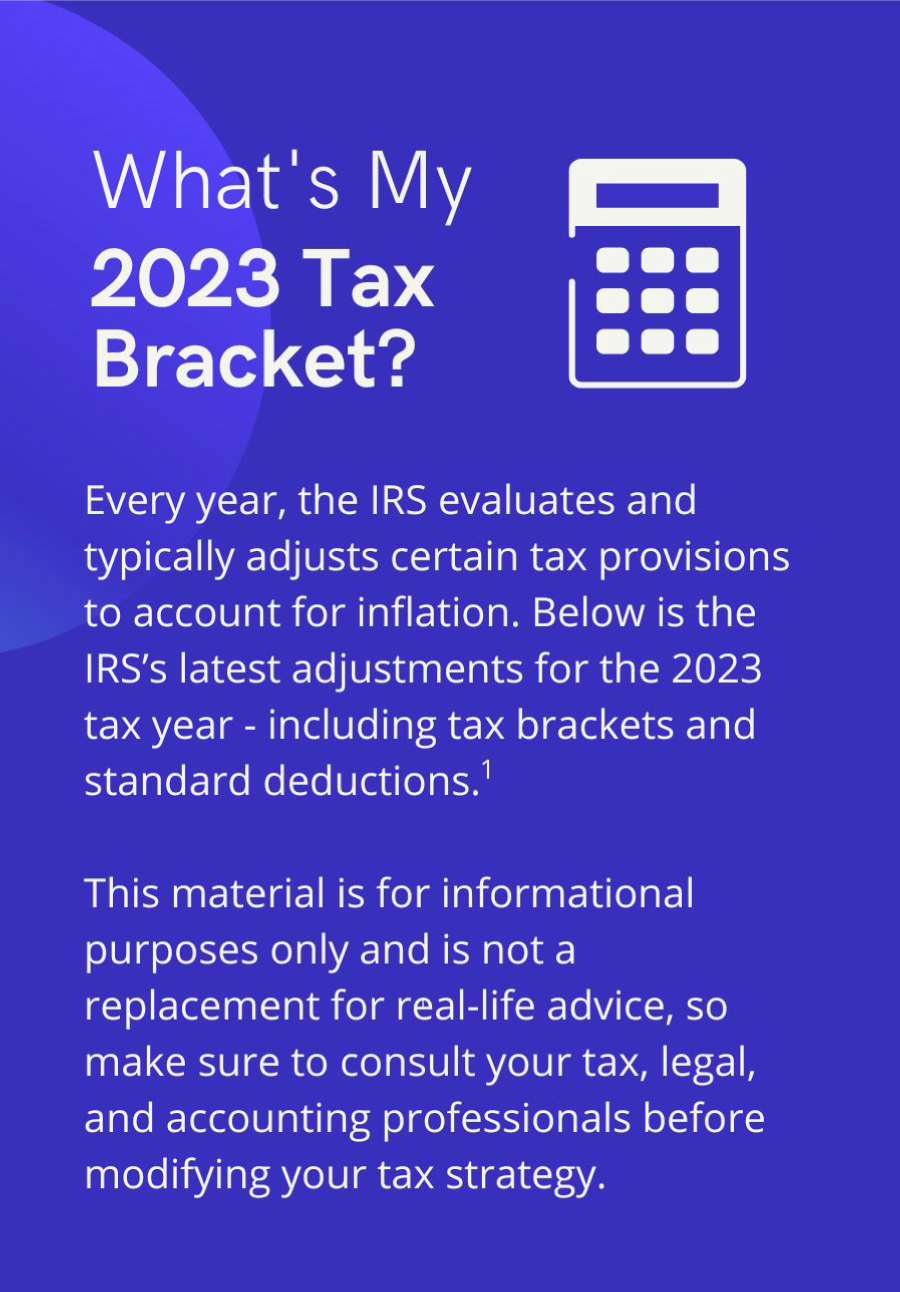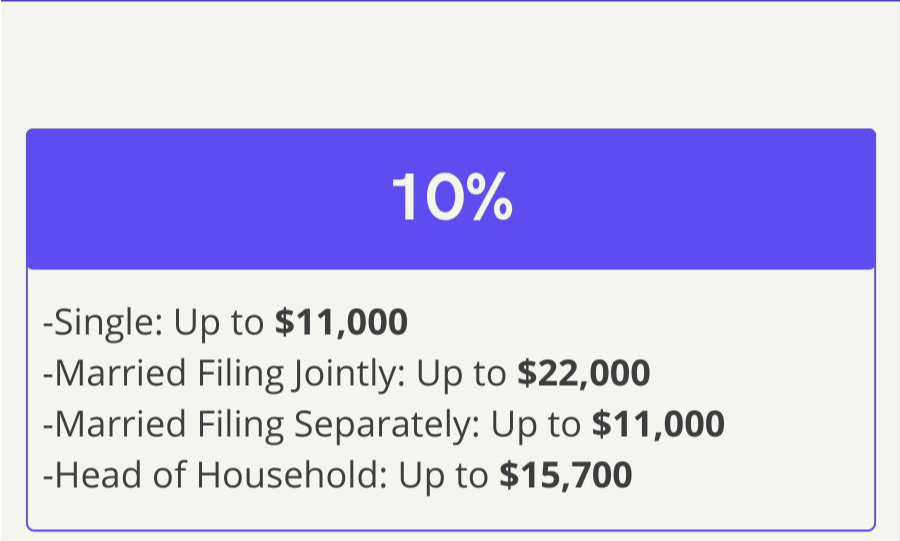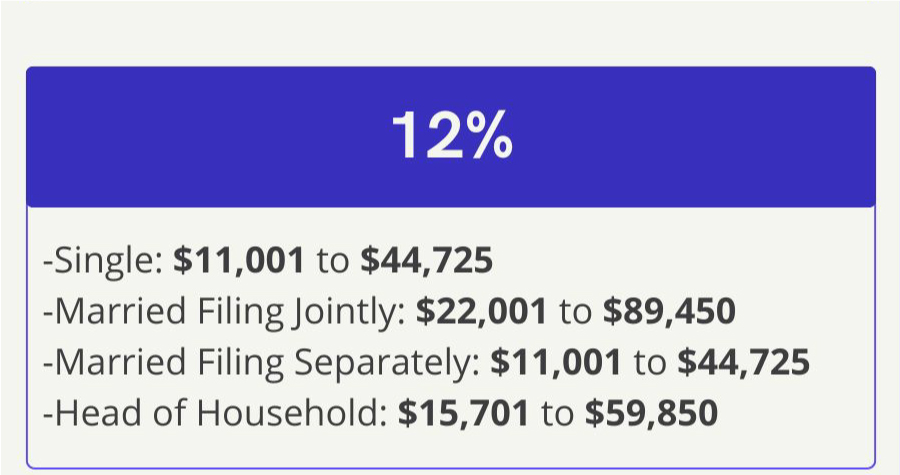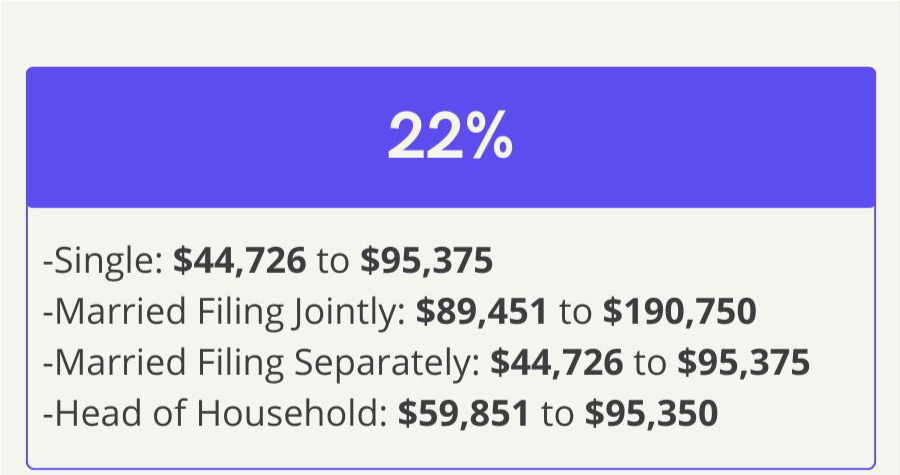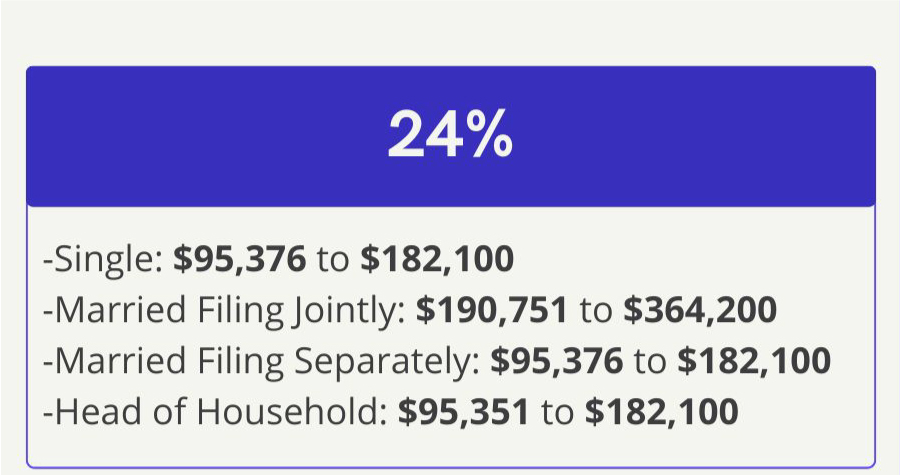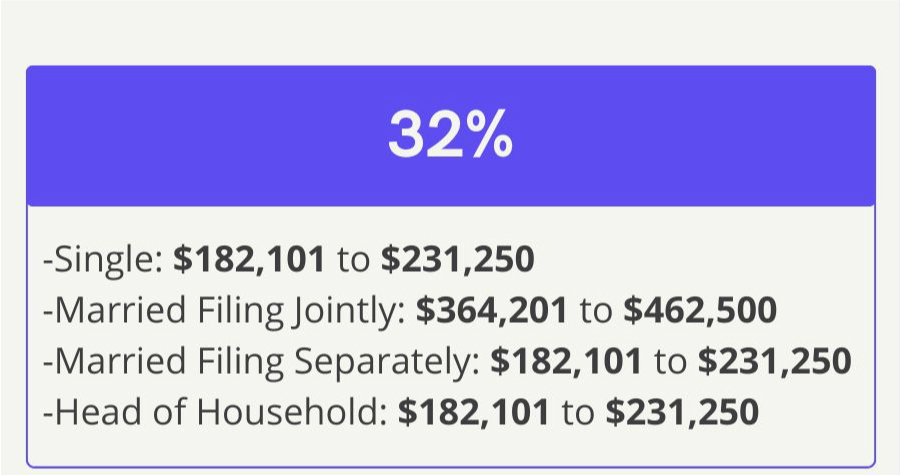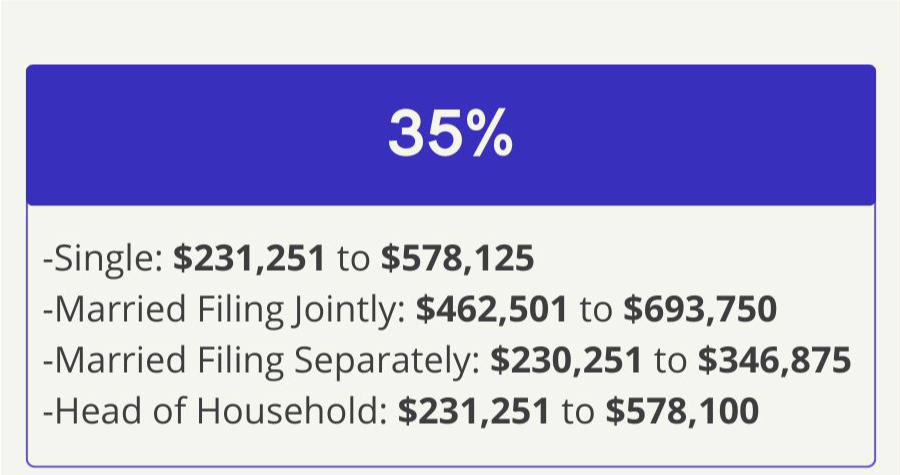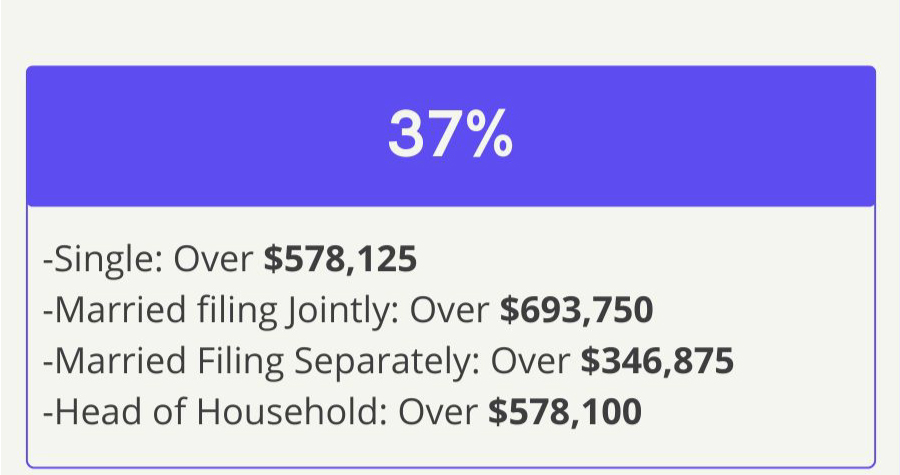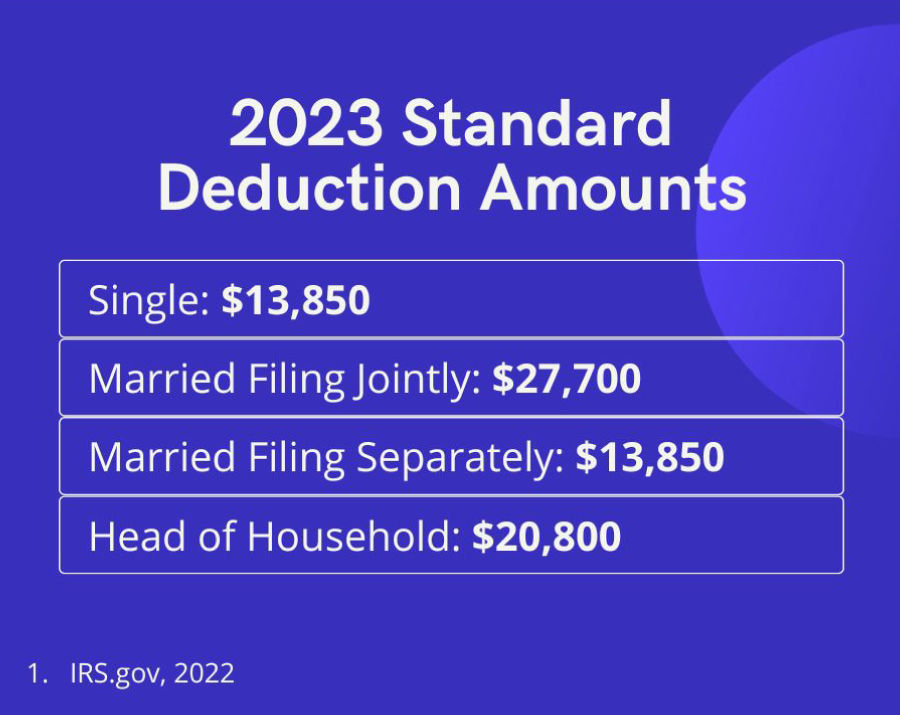 Related Content
Disability happens to more people, more often than you may think, and it lasts longer, too.
When it comes to retirement, some people can quit working and fall immediately into good money habits that they've practiced for years.
Get on track to creating the retirement you want. Here are seven financial strategies to take now to help you.