Life Insurance Myths: Debunked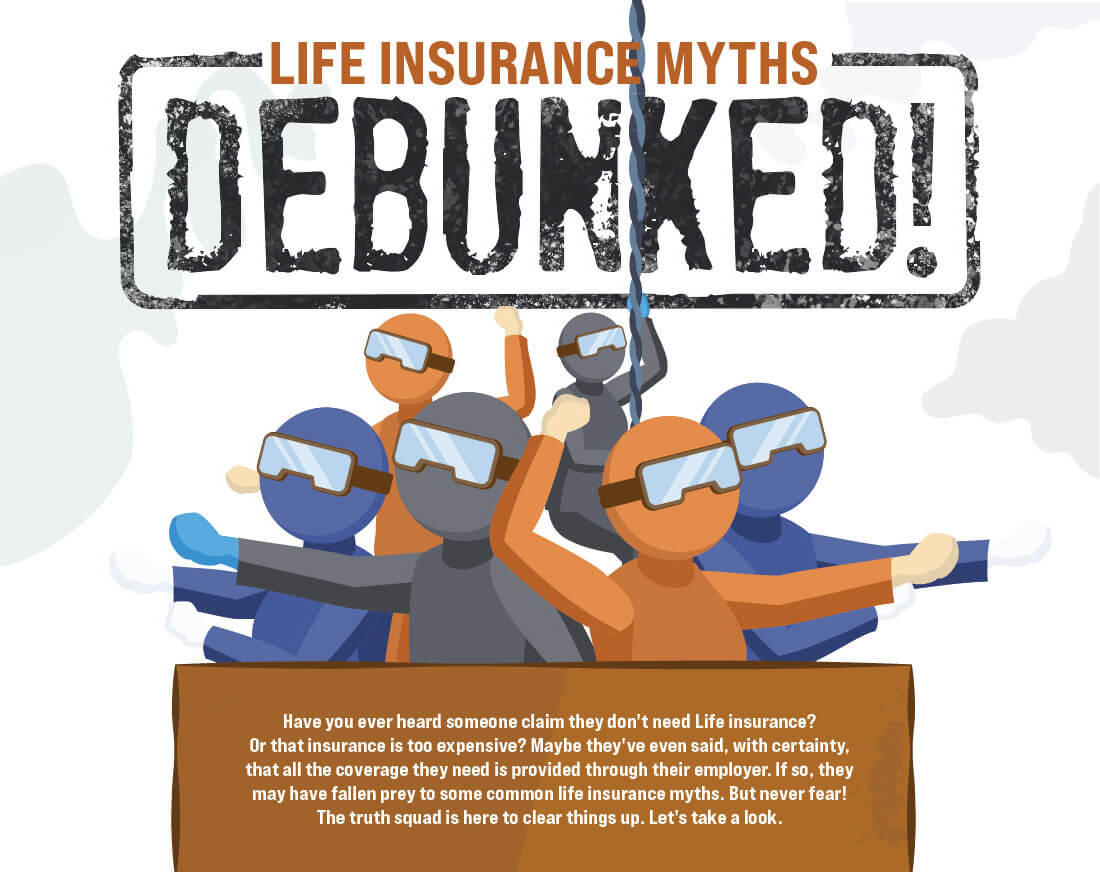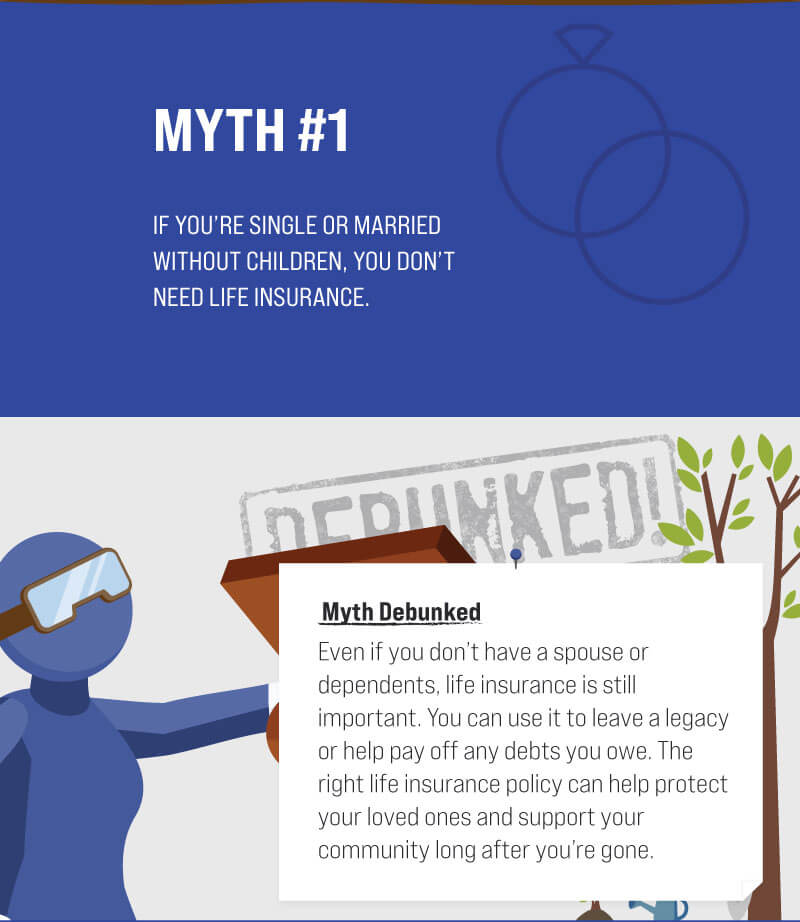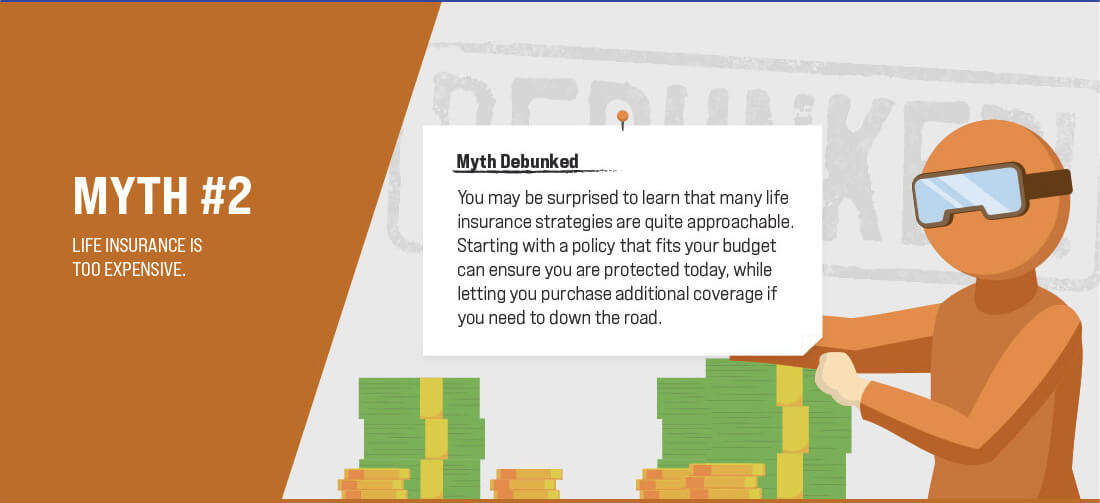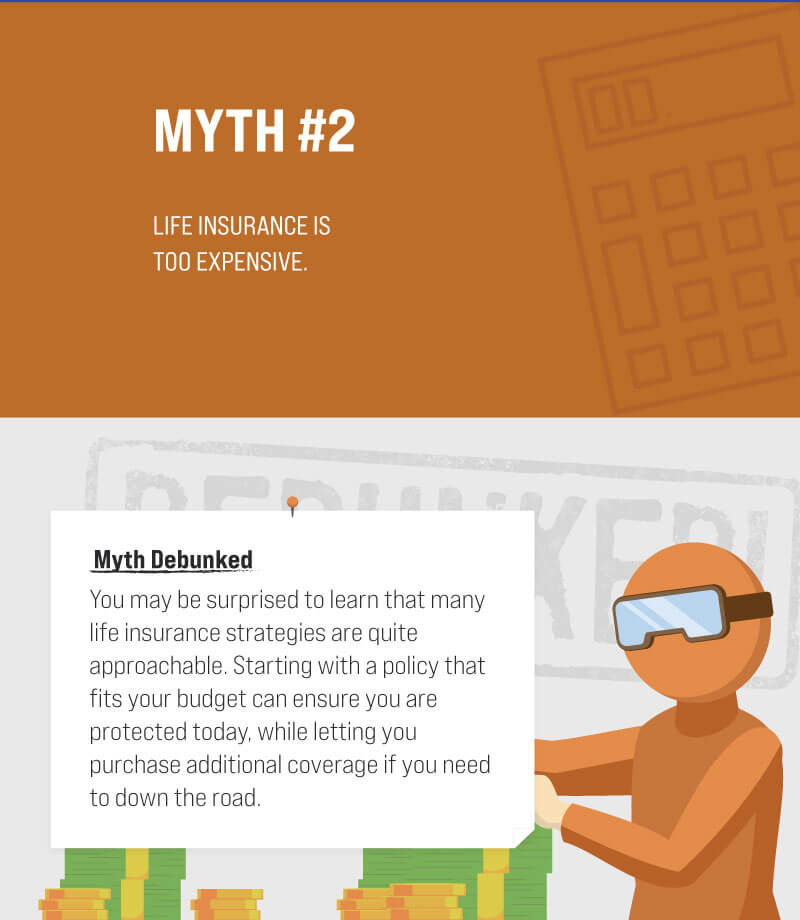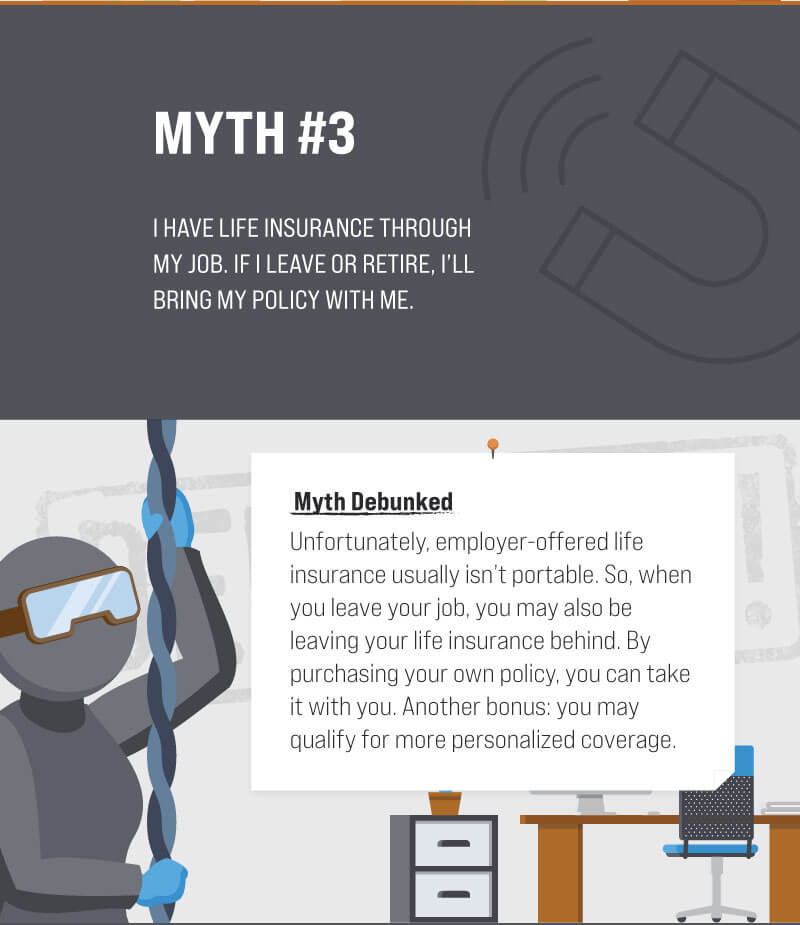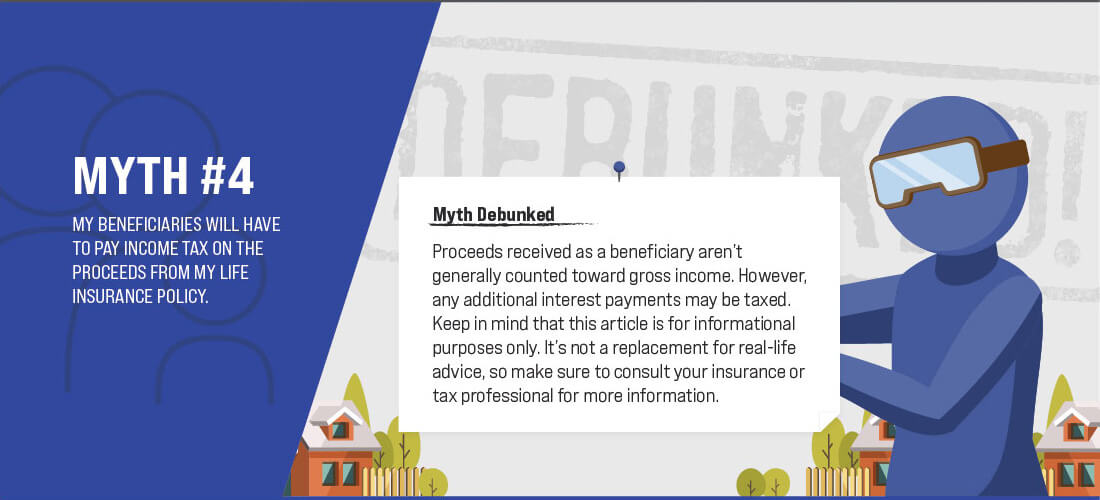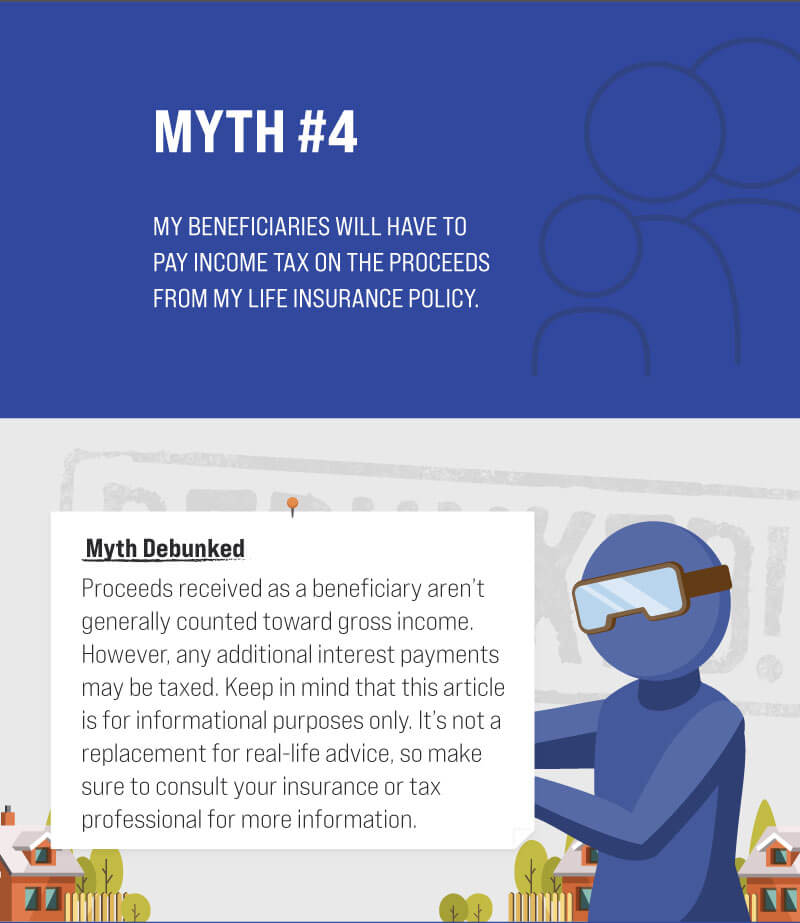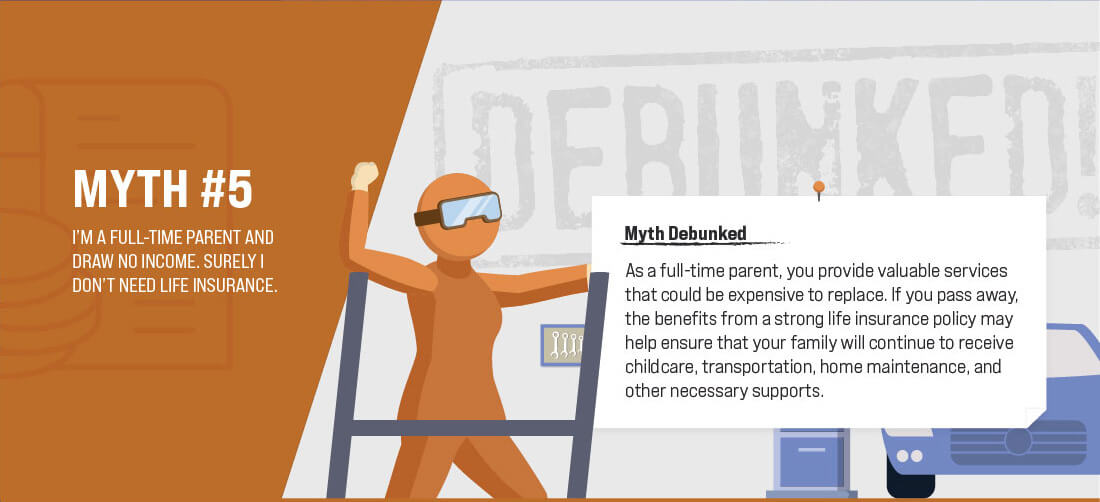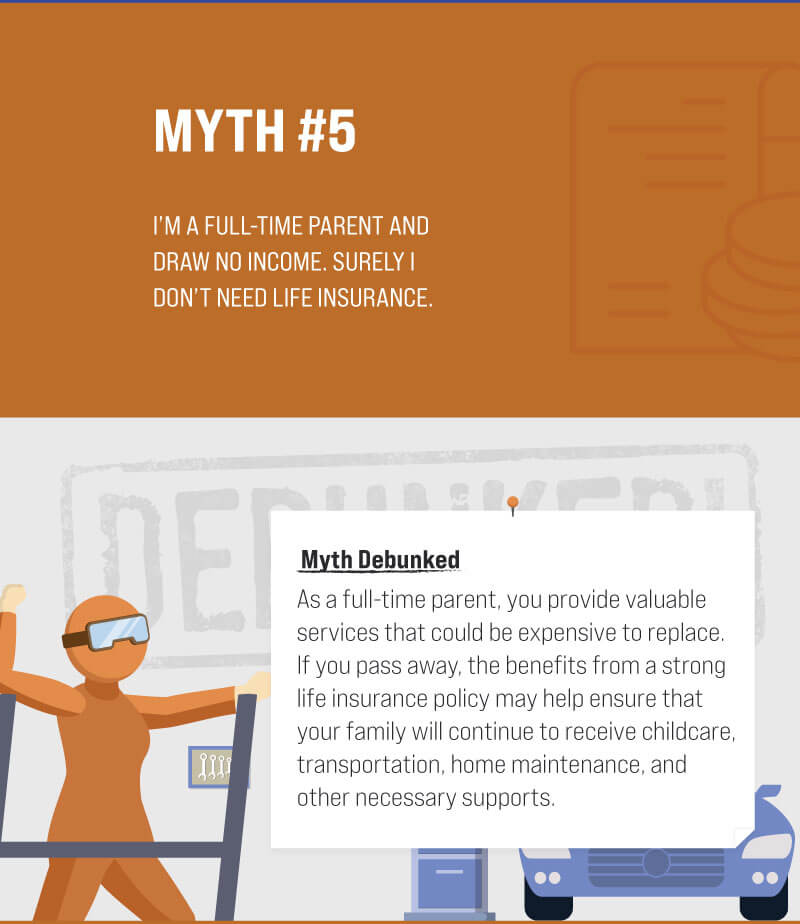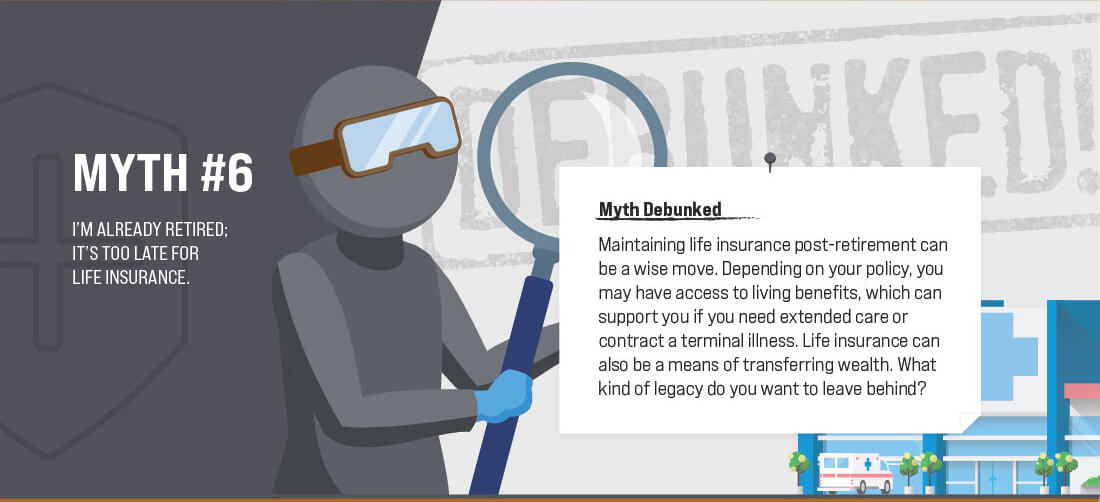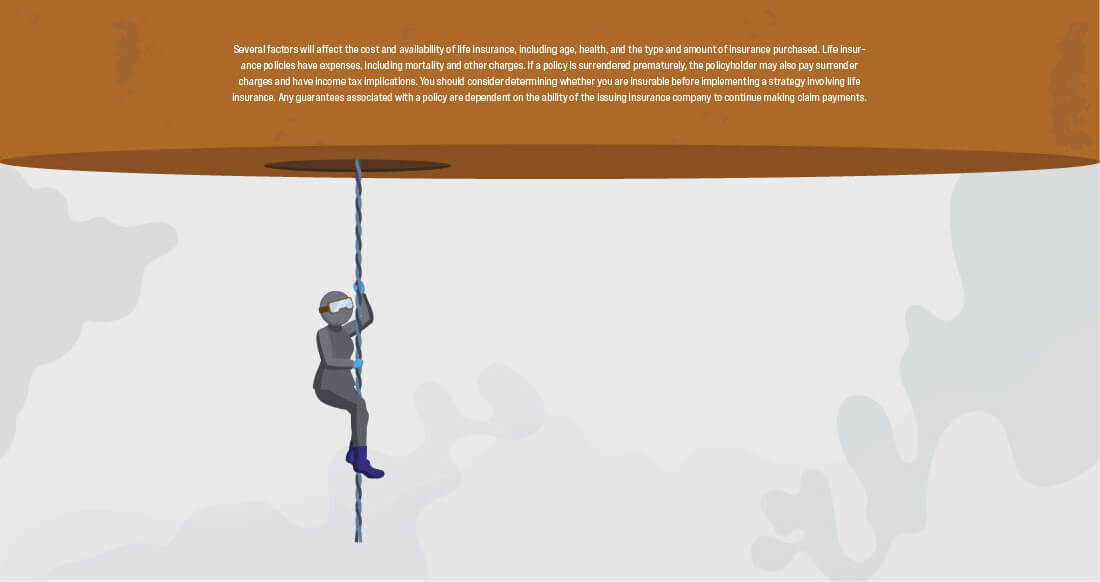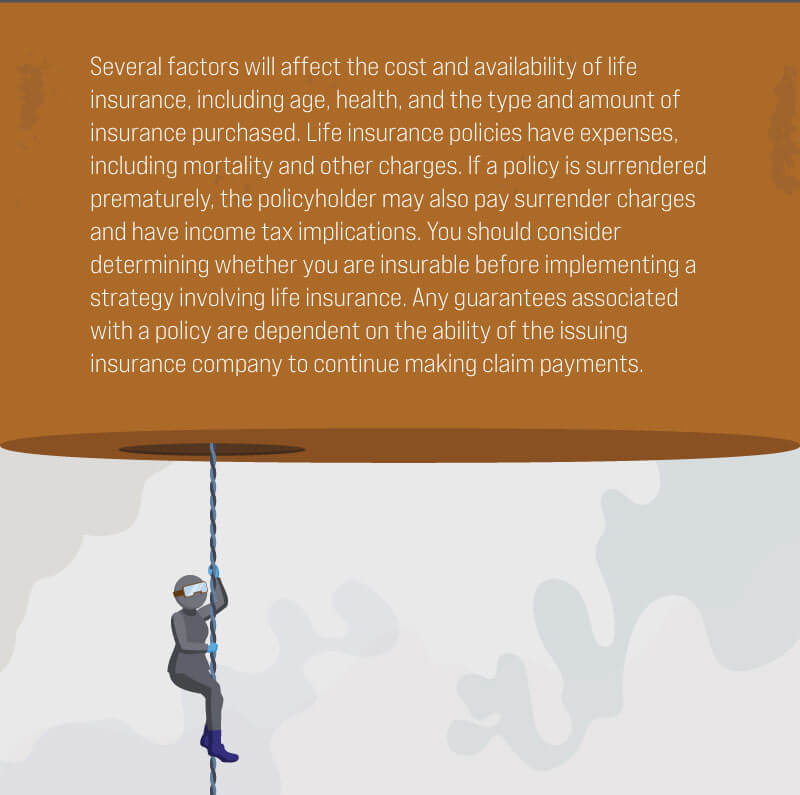 Related Content
Coaches have helped you your whole life, in ways big and small. We'd like to be one of them.
A financial professional is an invaluable resource to help you untangle the complexities of whatever life throws at you.
A change in your mindset during retirement may drive changes to your portfolio.