How to Conquer the World - 5 Financial Strategies for Savvy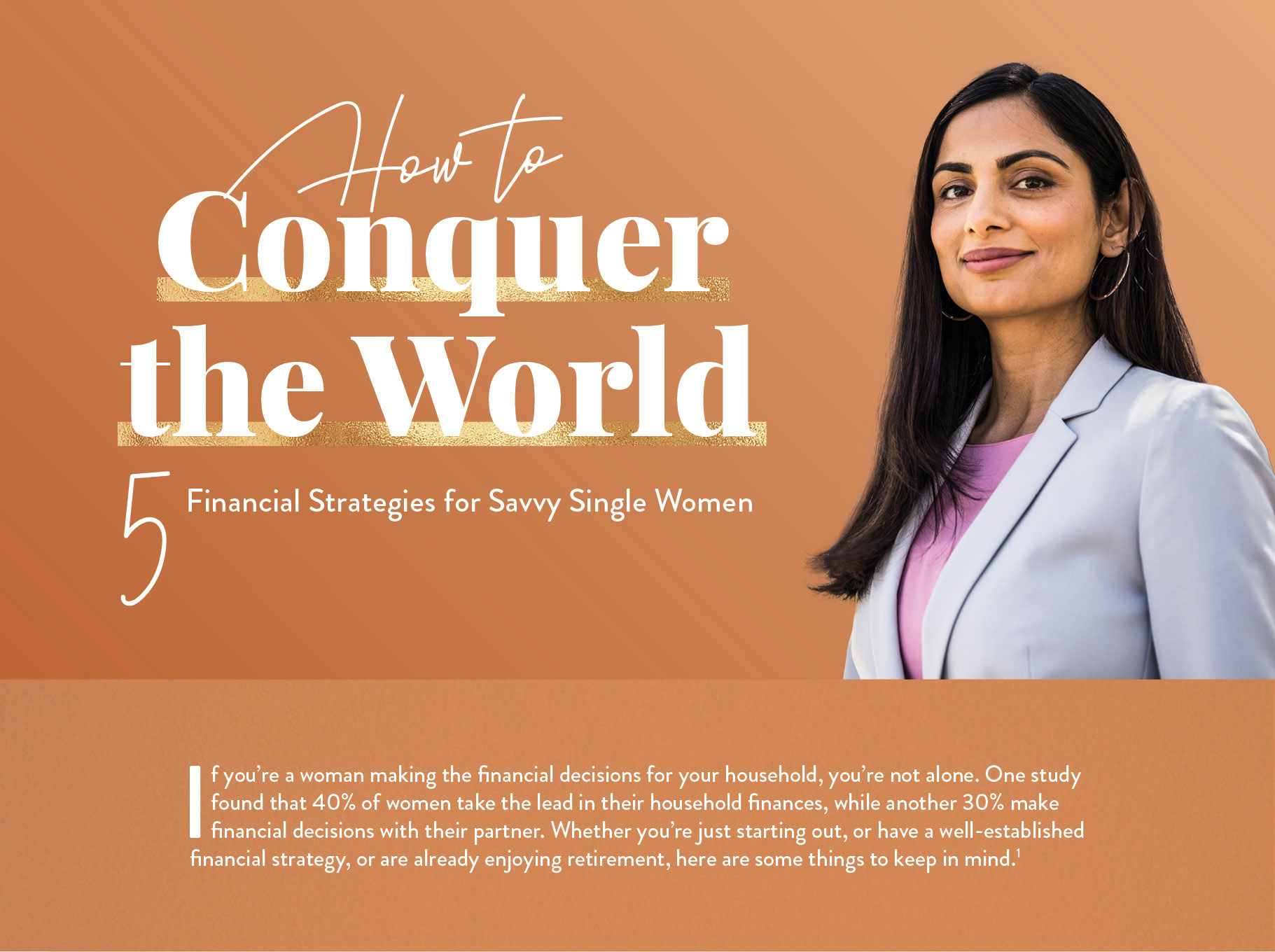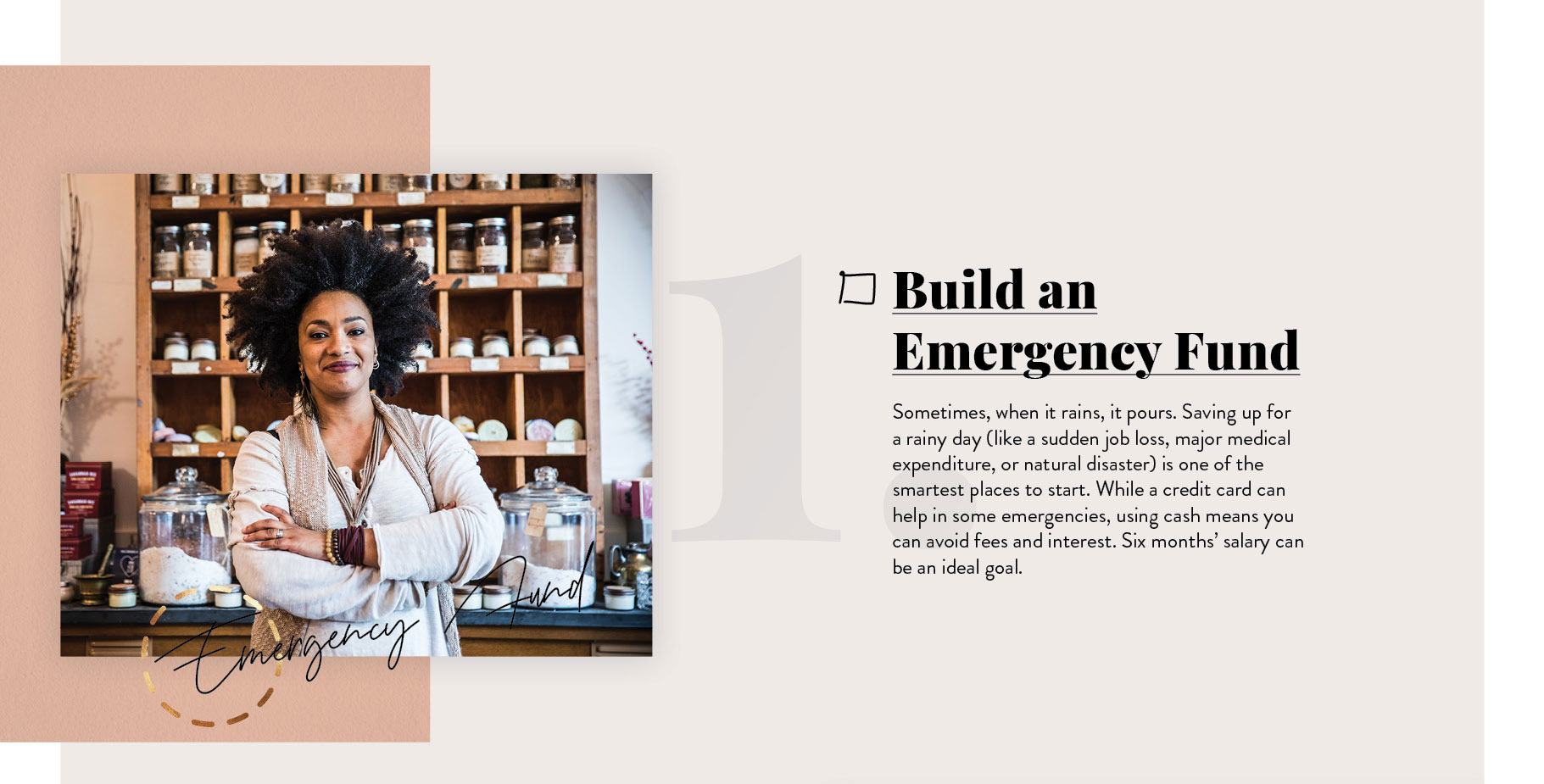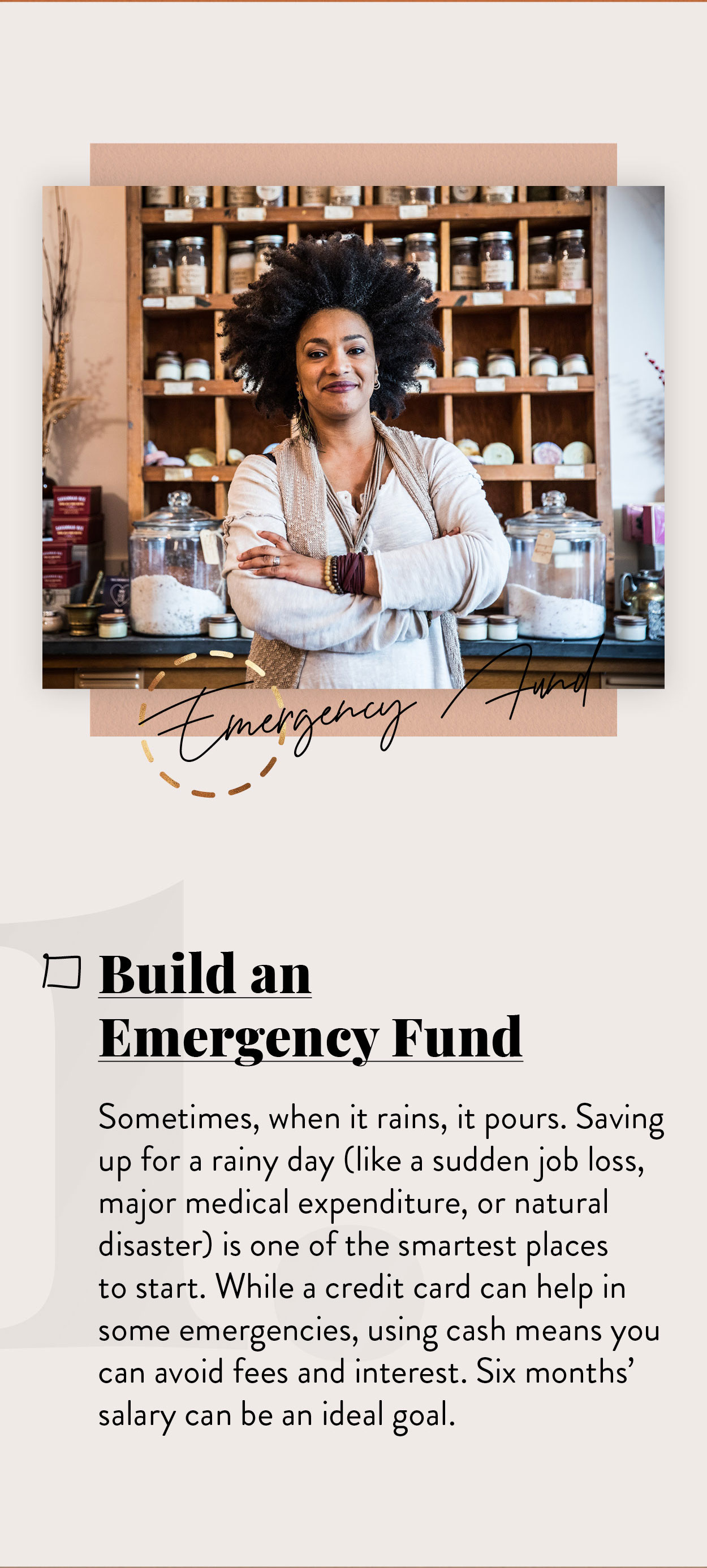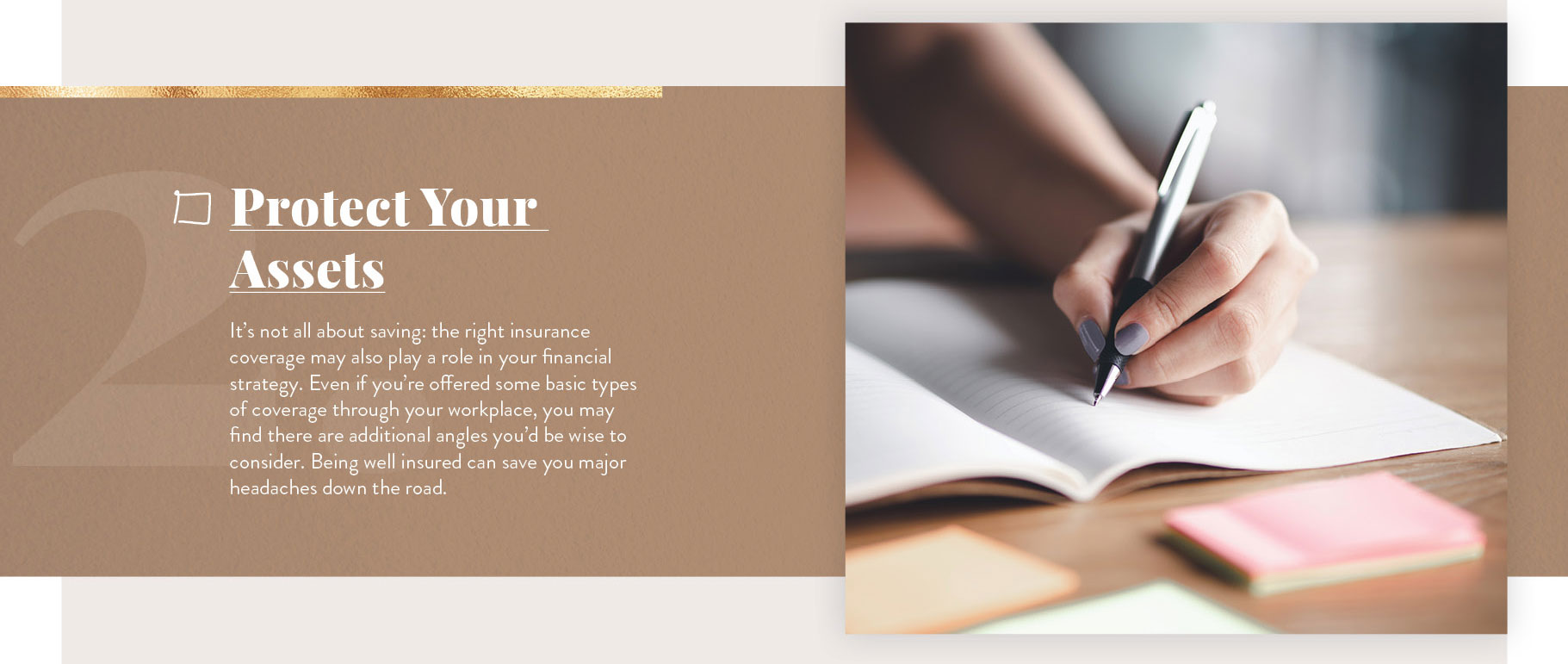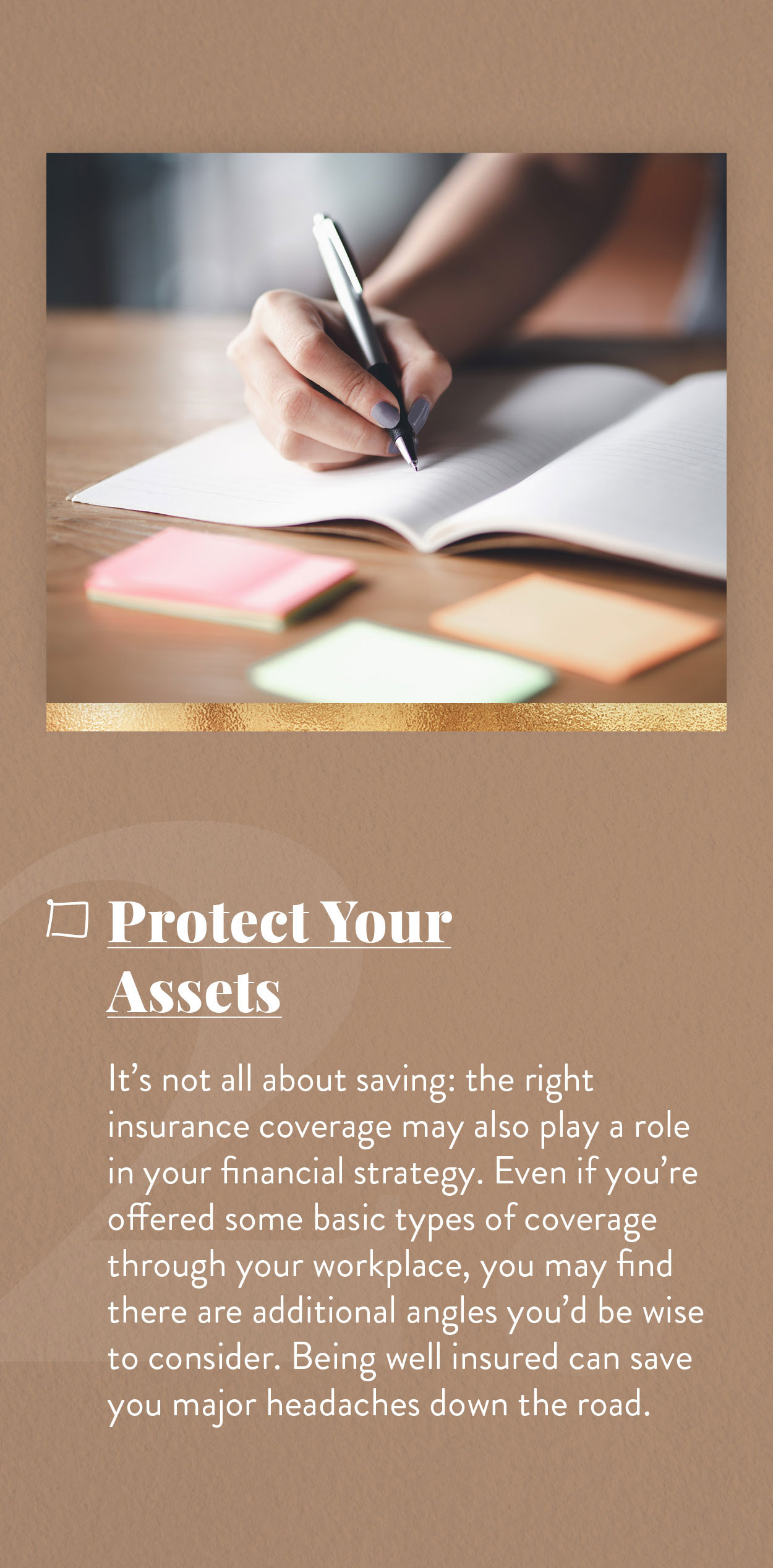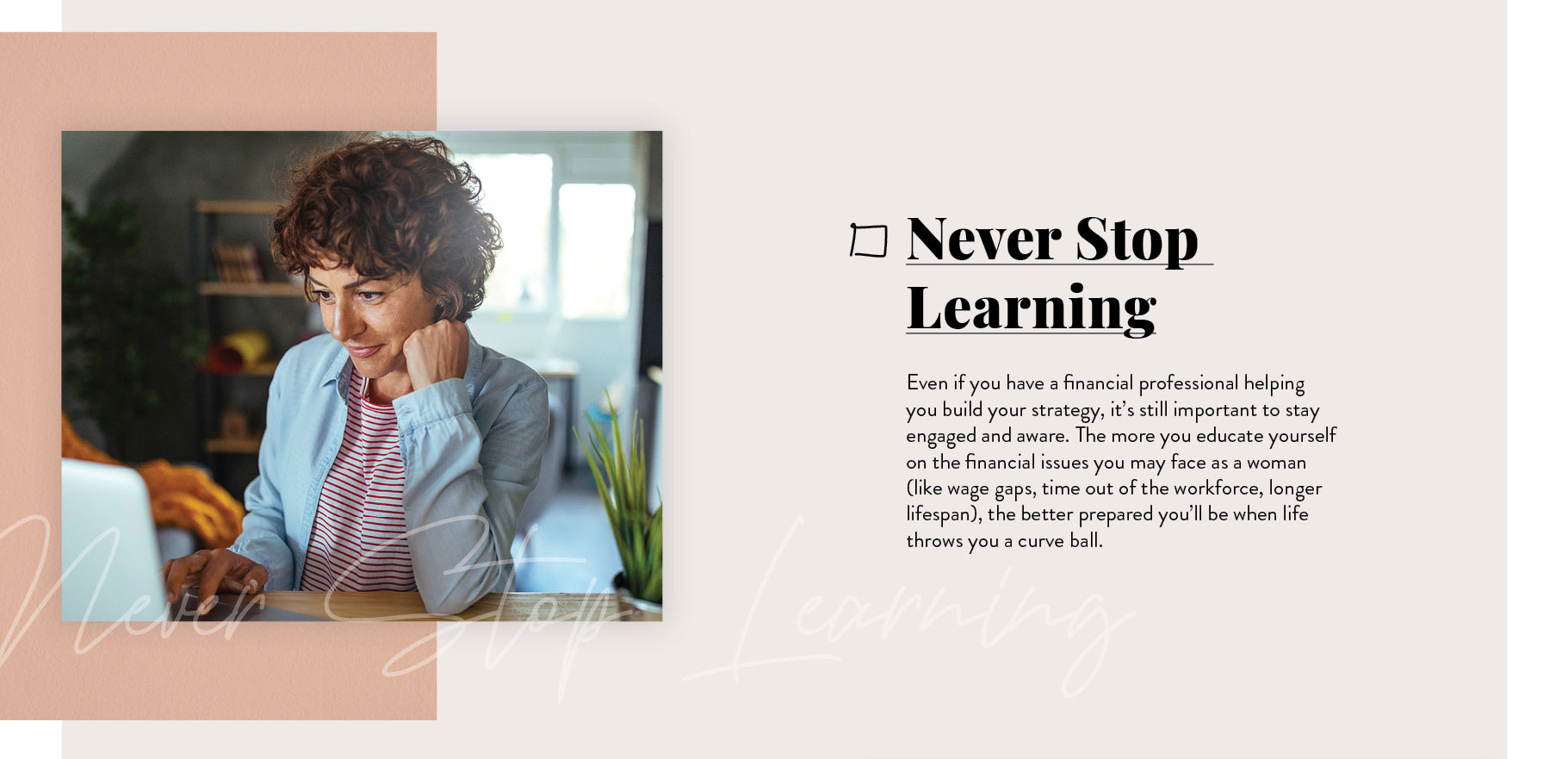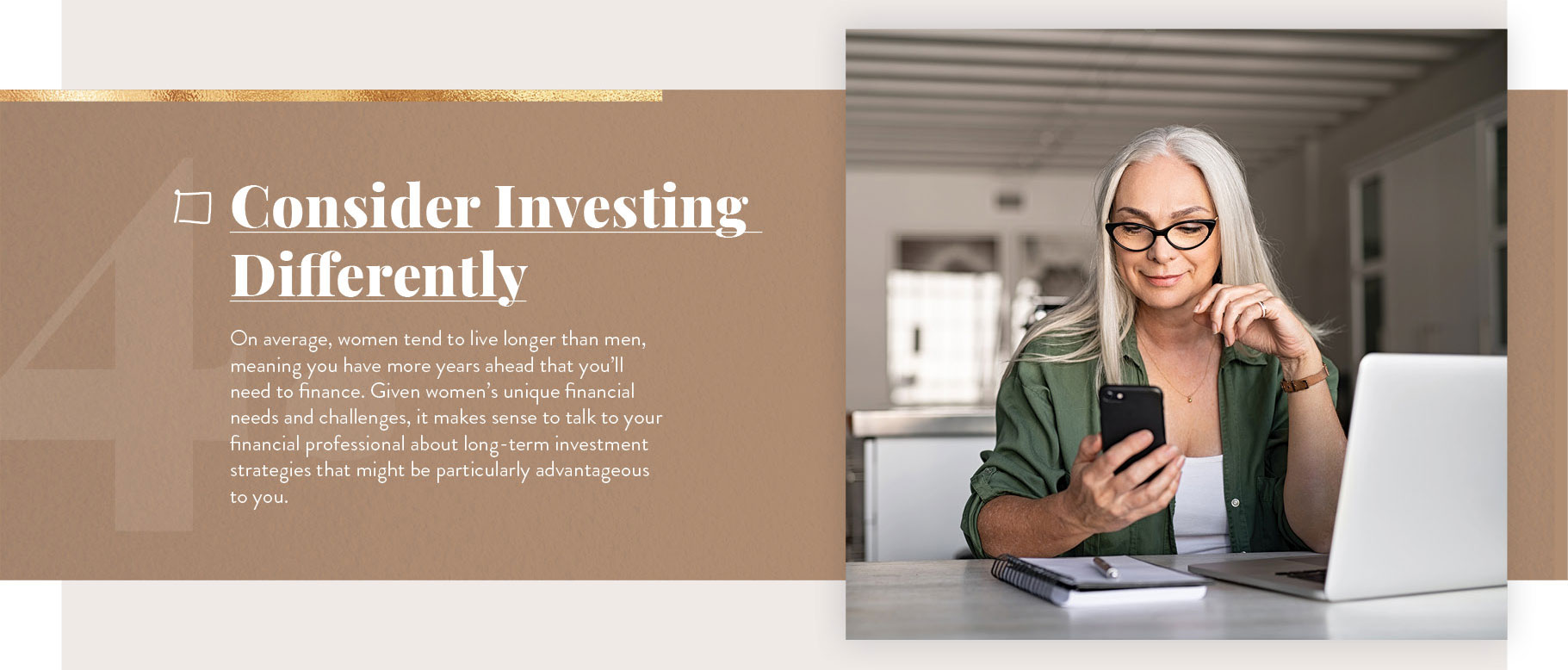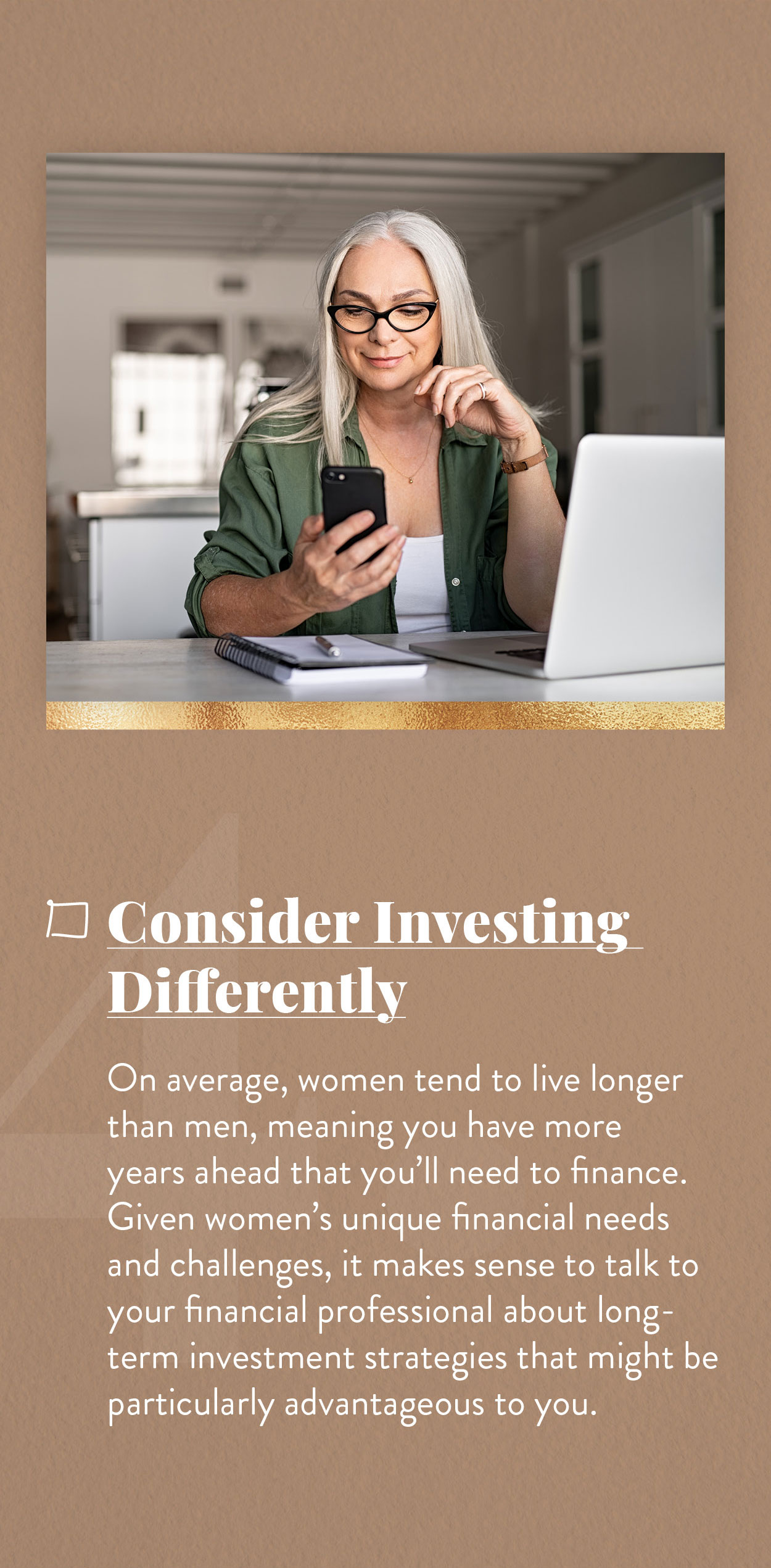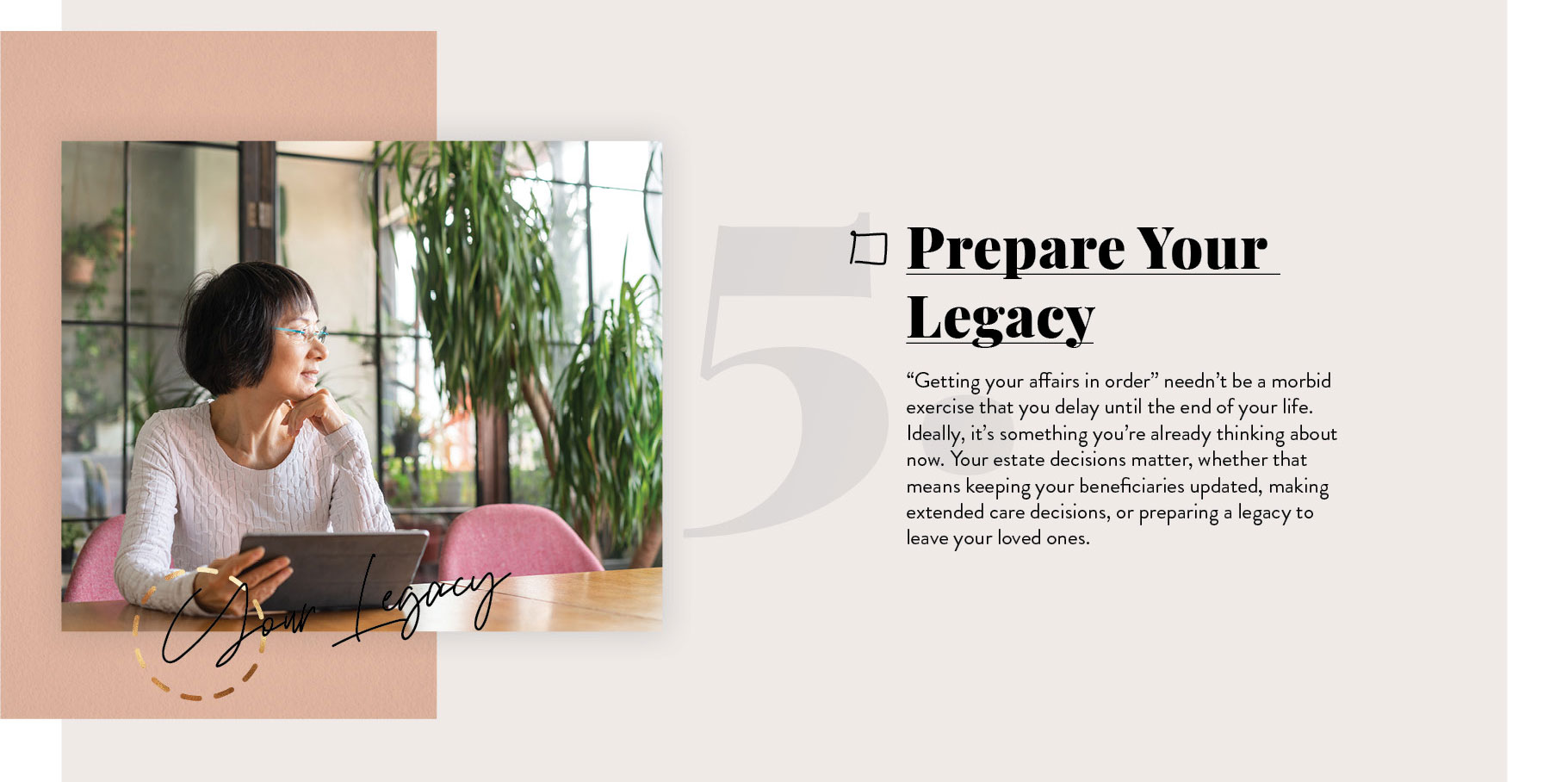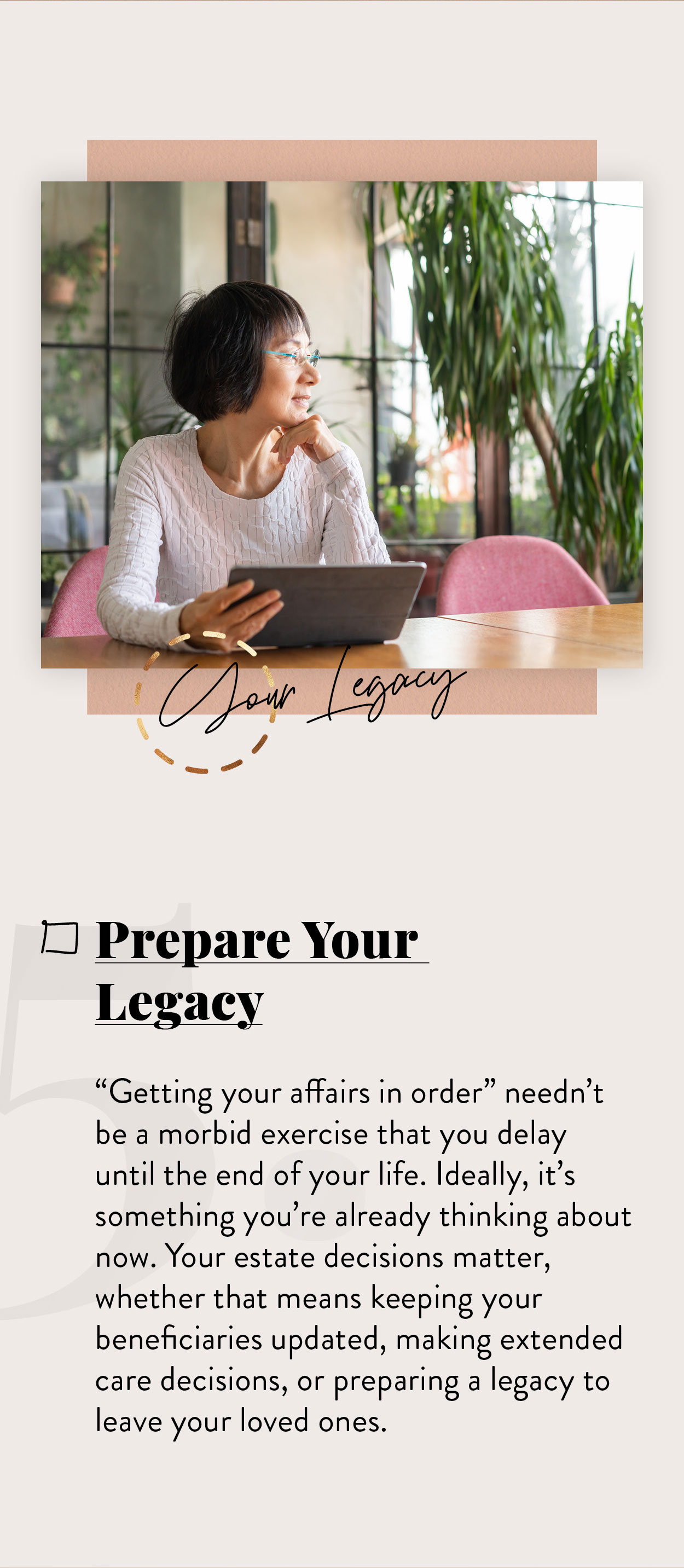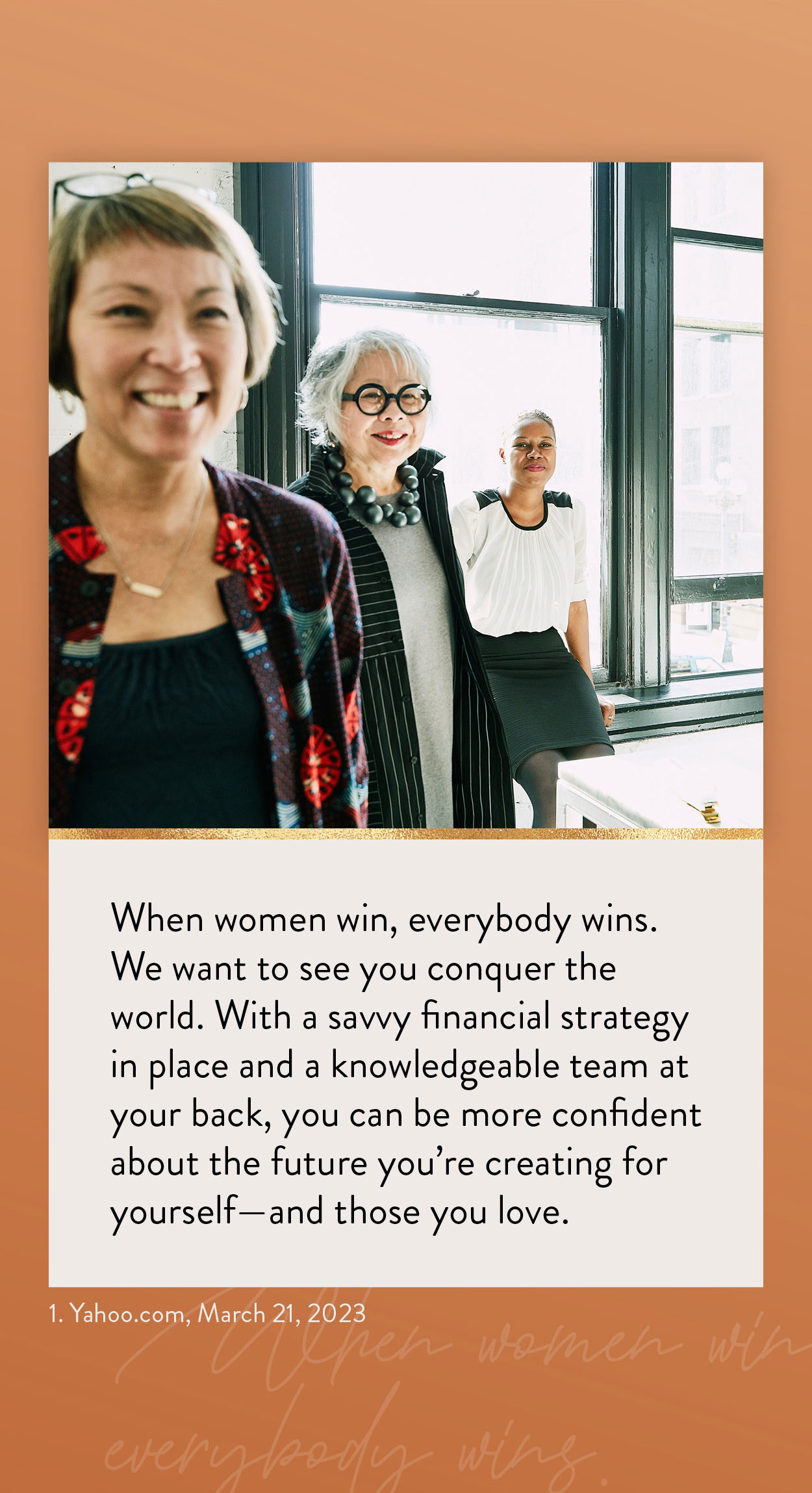 Related Content
It sounds simple, but paying yourself first can really pay off.
Lifestyle inflation can be the enemy of wealth building. What could happen if you invested instead of buying more stuff?
The terms Medicare and Medicaid sound similar but are two very different things. Learn the differences in this informative article.