A Meal for All Generations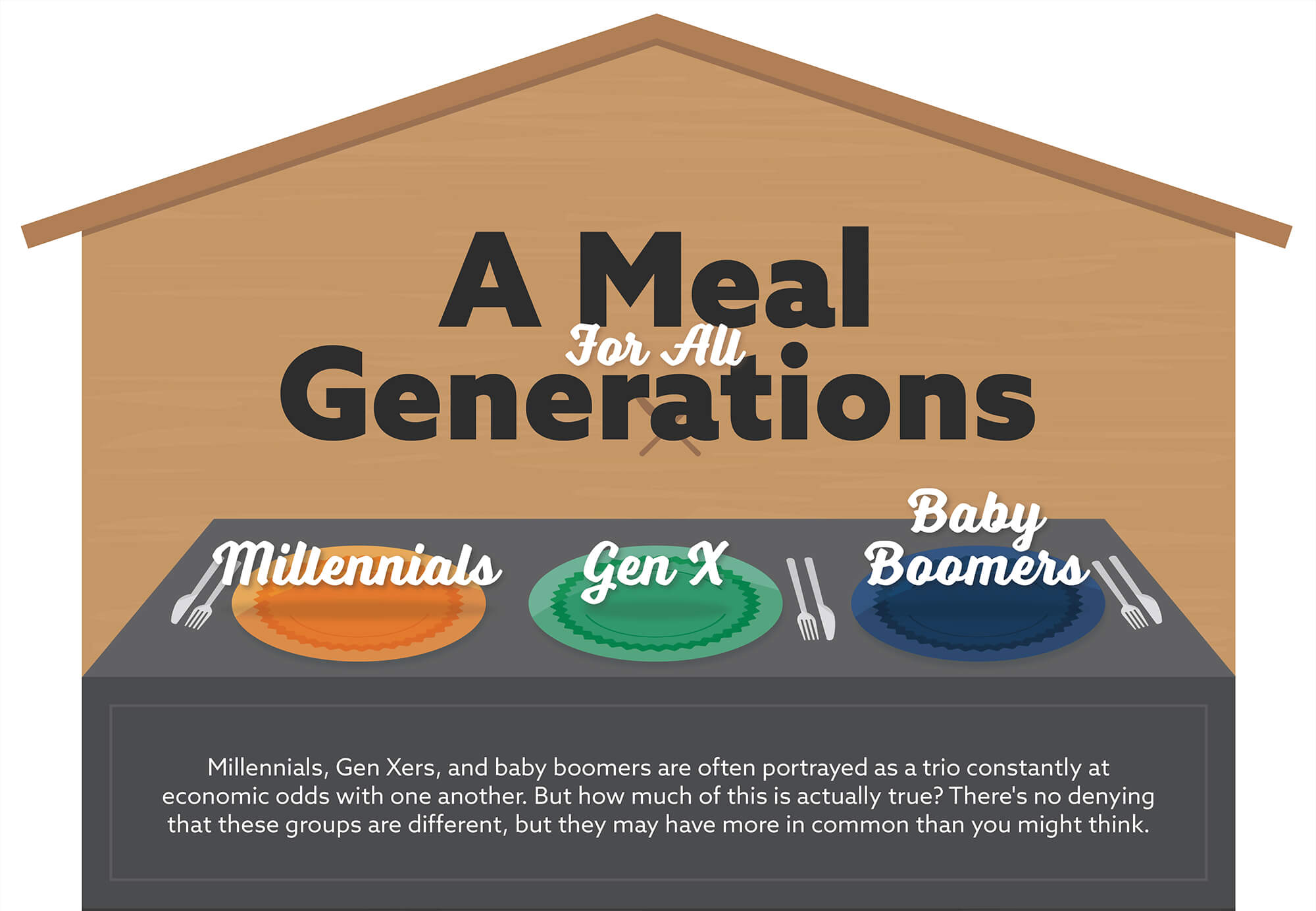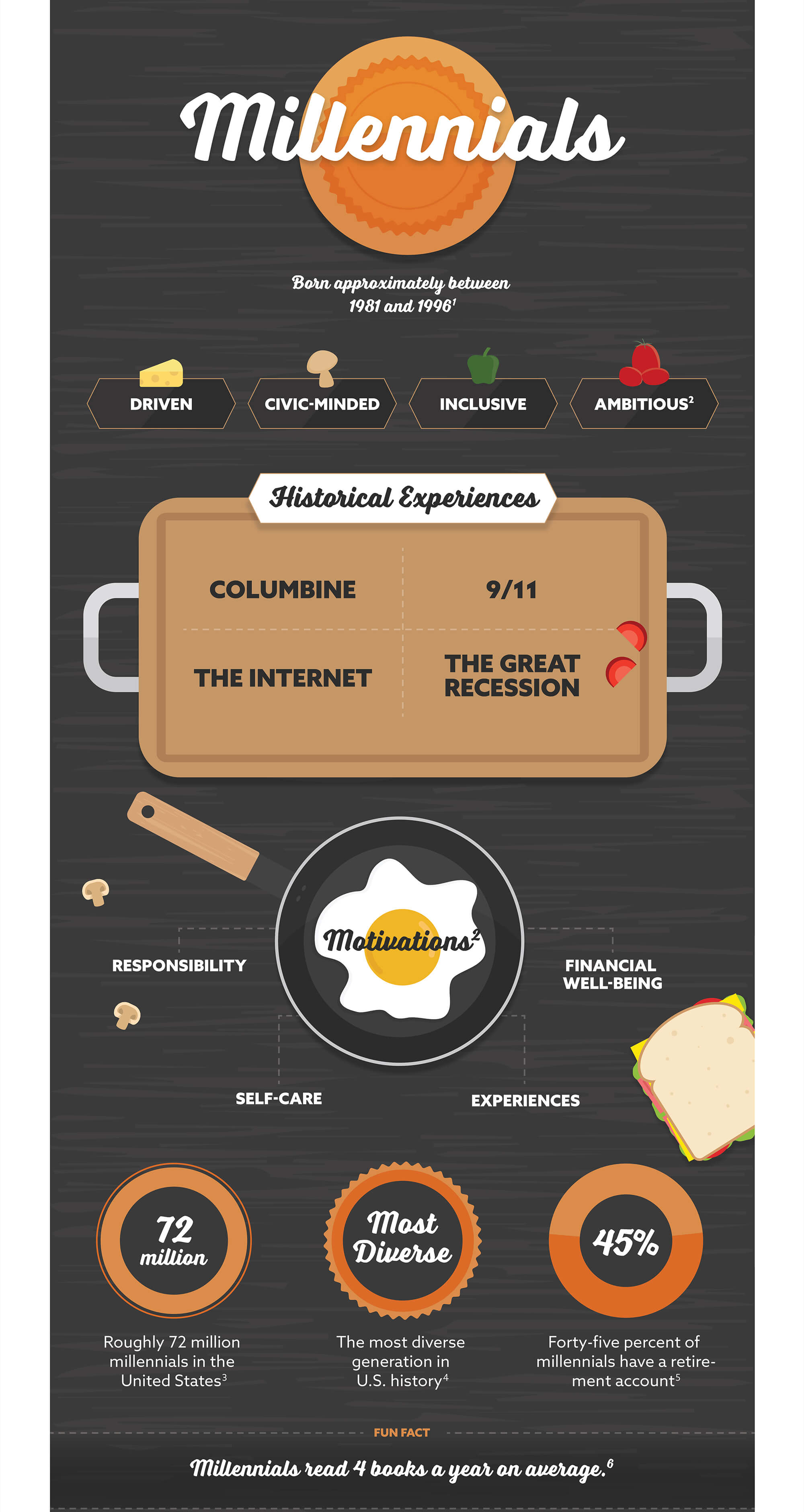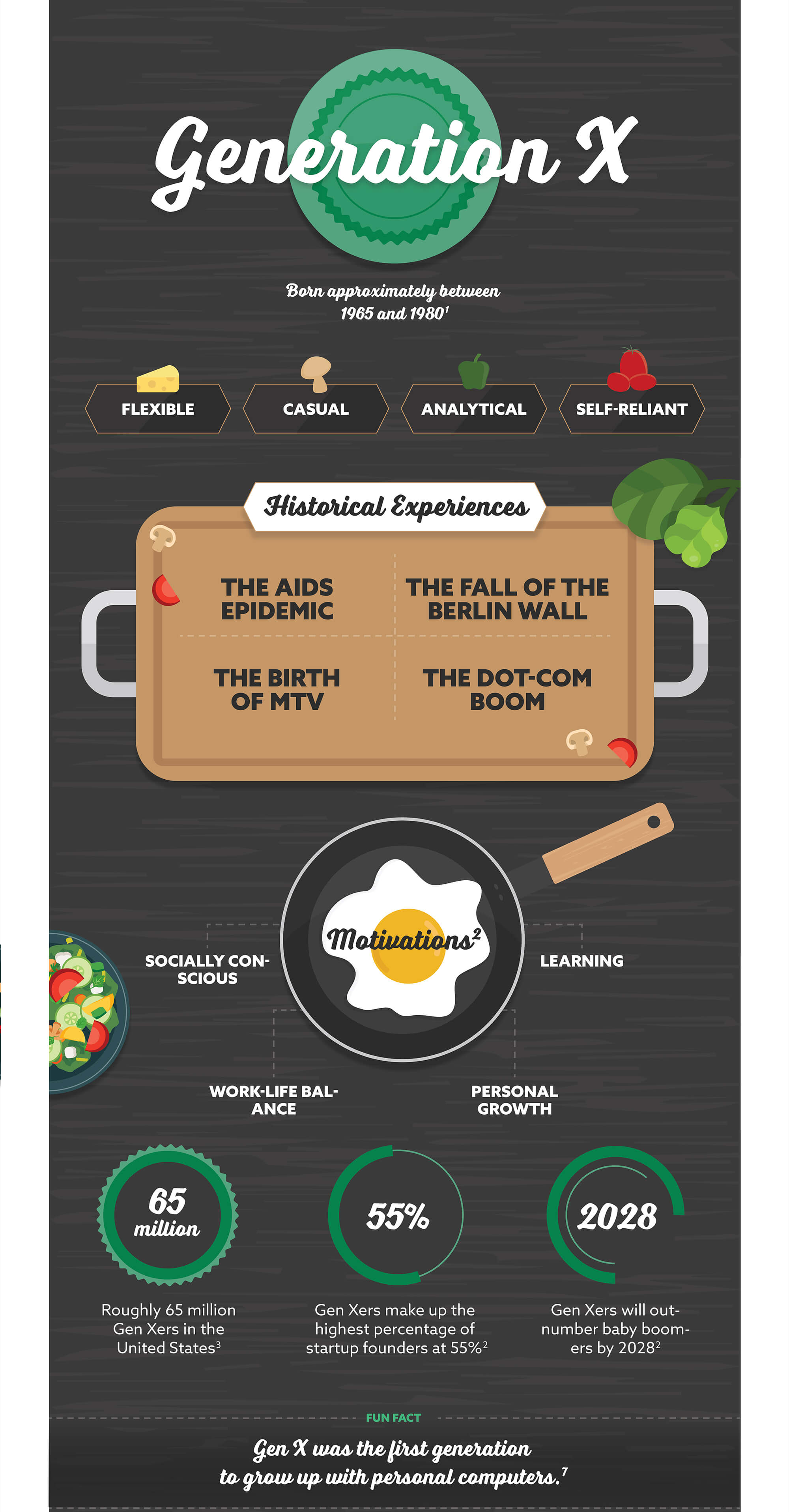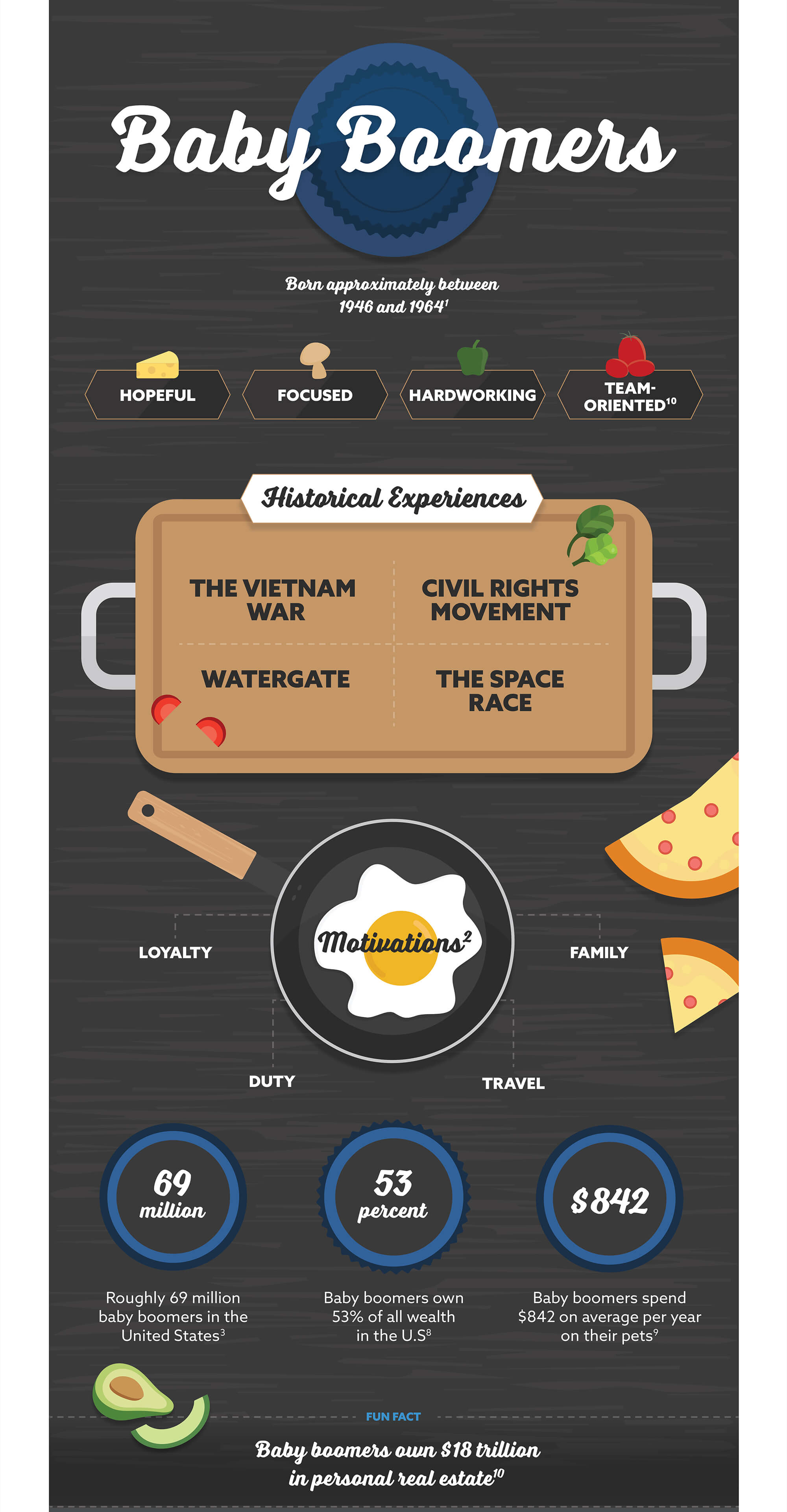 Related Content
A financial professional is an invaluable resource to help you untangle the complexities of whatever life throws at you.
One or the other? Perhaps both traditional and Roth IRAs can play a part in your retirement plans.
A number of questions and concerns need to be addressed to help you better prepare for retirement living.